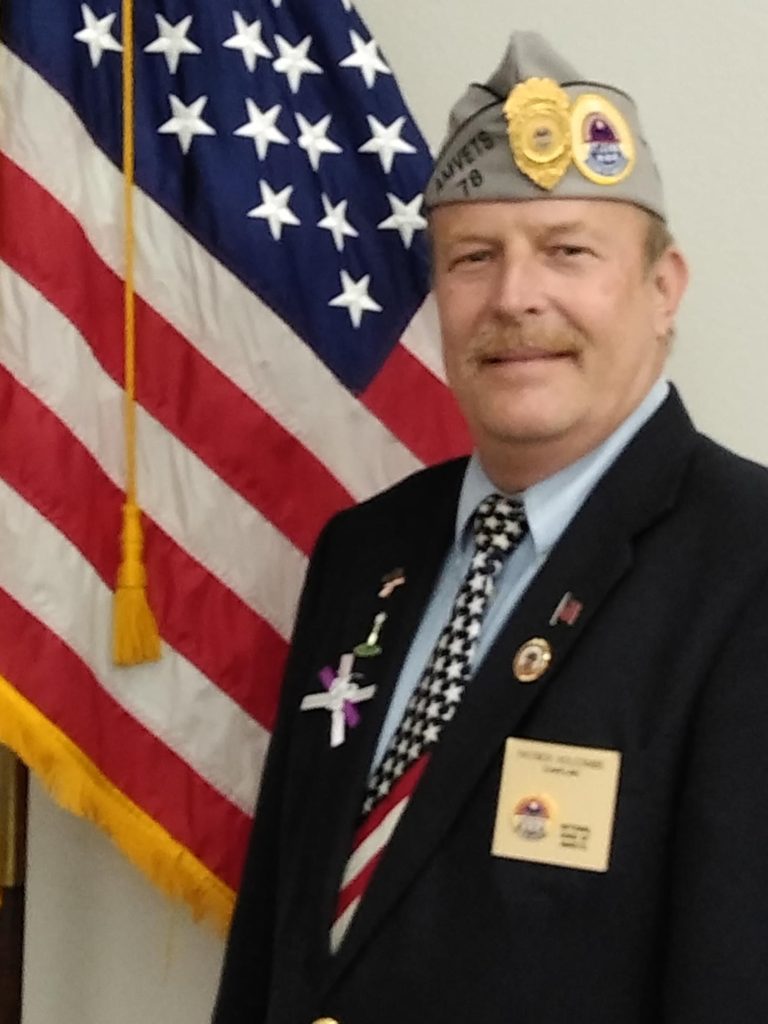 Commander Patrick Holcombe
2019 – 2020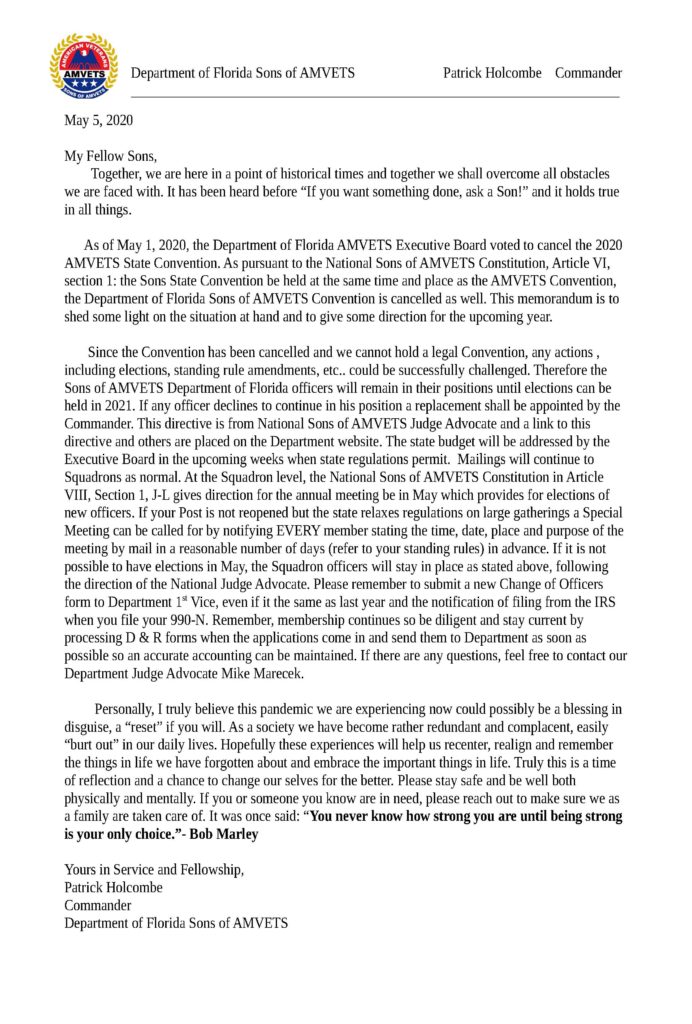 Click here for more info from Natihttps://sonsofamvets.org/content/conventionelection-updates-guidelinesonal Website
Commander's Project
Help Heal Vets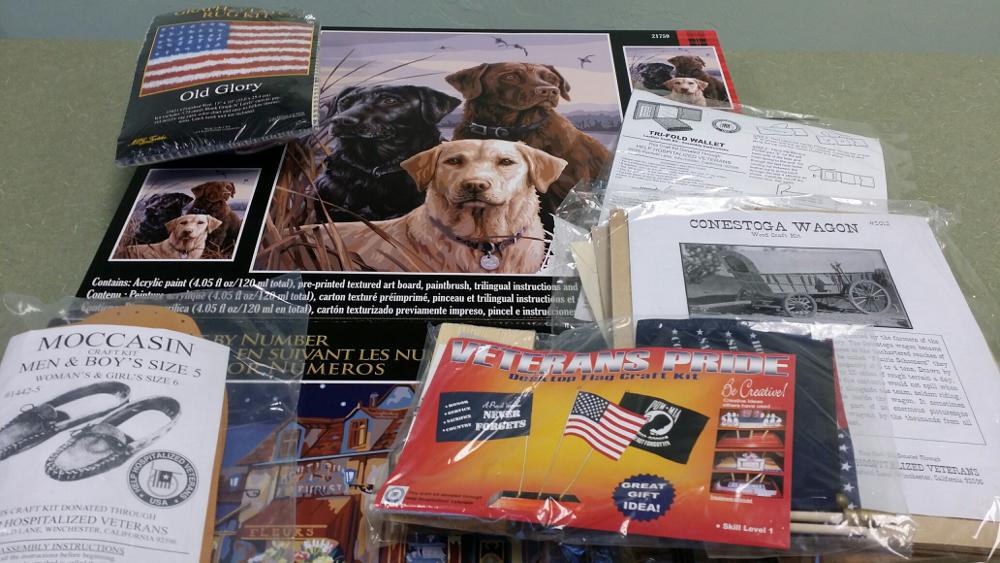 Commander Holcombe announced Help Heal Veterans as his project for 2019. We have had great success in the past supporting this outstanding organization and plan to have a close relationship with them as we serve our veterans.
Help Heal Veterans website
Veterans Mobility Assistance Program (VMAP)
Do you or a veteran you know need a scooter, powerchair, lift, etc.? The sons are here to help. Please download the form, fill it out, and email to Commander Holcombe. You will be contacted to find out how we can help.
CLICK LINK TO GO TO WEBSITE AND SIGN UP
SPRING RAFFLE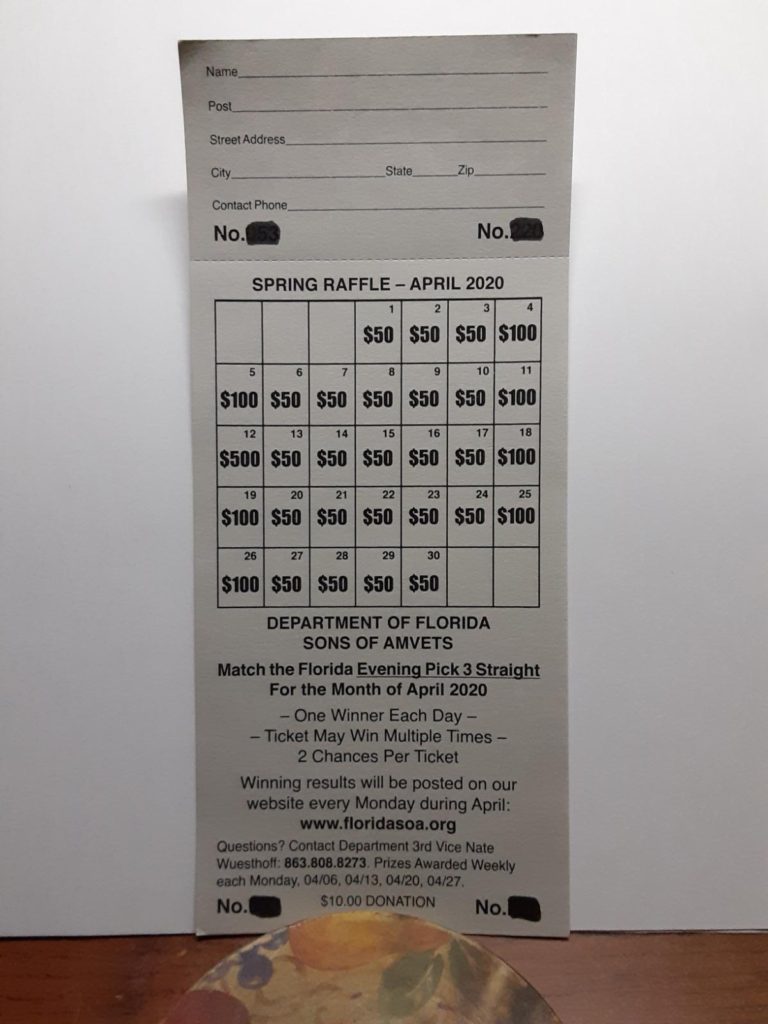 Check here weekly for winning numbers
April 1st #797 – $50 Richard Kirkland Post 32
April 2nd #721 – no winner
April 3rd #133 – no winner
April 4th #737 – no winner
April 5th #858 – $100 – Squadron 32
April 6th #658. No winner
April 7th #305 $50 Cindy Maireis Post 81
April 8th #084 $50 Patricia Johnson Post 81
April 9th #591. No winner
April 10th #522 $50 Tom Halligan Post 98
April 11th #521 $100 Nancy Meier Post67
April 12th #140. No winner
April 13th #207 $50 Susan Edwards Post 1992
April 14th. #759 no winner
April 15th. #592 no winner
April 16th. #411 $50 Squadron 81
April 17th #767 no winner
April 18th #693 $100 Jeff Kilbourne
April 19th. #066 no winner
April 20th #093 $50 John Garret
April 21st #748 no winner
April 22nd #852 no winner
April 23rd #883 no winner
April 24th #932 $50 Barbara Ford post 4
April 25th #795 no winner
April 26th #029 $100 Jenny Griffin post 26
April 27th #467 Duff Taylor $50 squad. 1992
April 28th #432 no winner
April 29th #499 $50 Kim Knight post 4
April 30th #461 $50 squad. 98
Order Your NEW Department of Florida Shirt Today. Ladies V-Necks also Available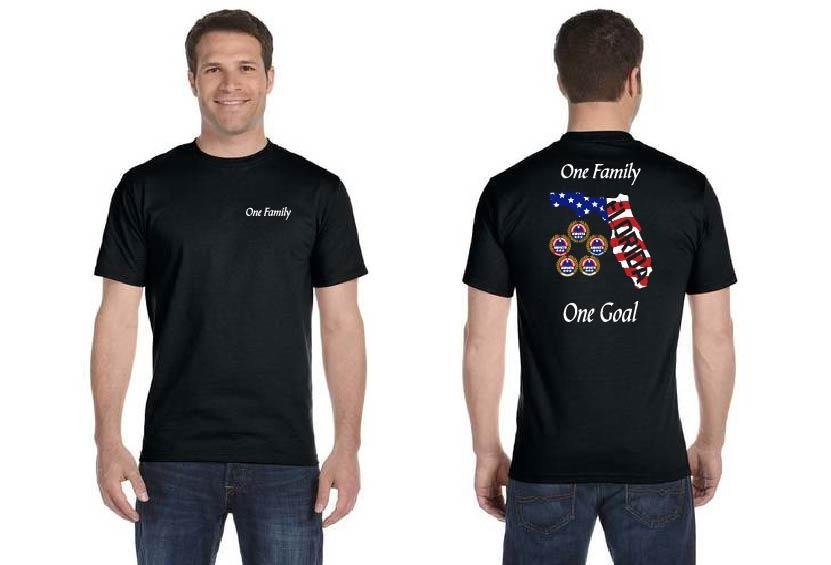 Contact 3rd Vice Nate Wuesthoff
cell: (863)808-8273 email: nathancomar@live.com
NATIONAL QUARTER MASTER website
ATTENTION ALL MEMBERS
During the Sons National Convention in August, 2018 an annual dues increase of $2.00 per member was approved by the body. It is effective immediately. The increase will be split between Squadrons and the Department. Squadrons will now submit $25.00 instead of $24.00 to Department for each renewal. Processing of membership will remain the same.
The Dues and Remittance form (D-n-R) available our national website has been updated to reflect the change.
Please contact 1st Vice Commander Leroy Robinson (386)307-5383 email: robinsonleroy1@gmail.com with any questions.
Important Notice!
Effective July 1, 2019
All membership forms are to be sent to:
SOA Dept. of Florida
c/o Leroy Robinson
421 Cameron St. Daytona Beach, FL 32114
ATTENTION ALL SQUADRONS
If your project reporting preference is "PAPER" please forward to: SOA Dept. of Florida c/o Jerry Padot 12121 Little Rd. #117 Hudson, FL 34667