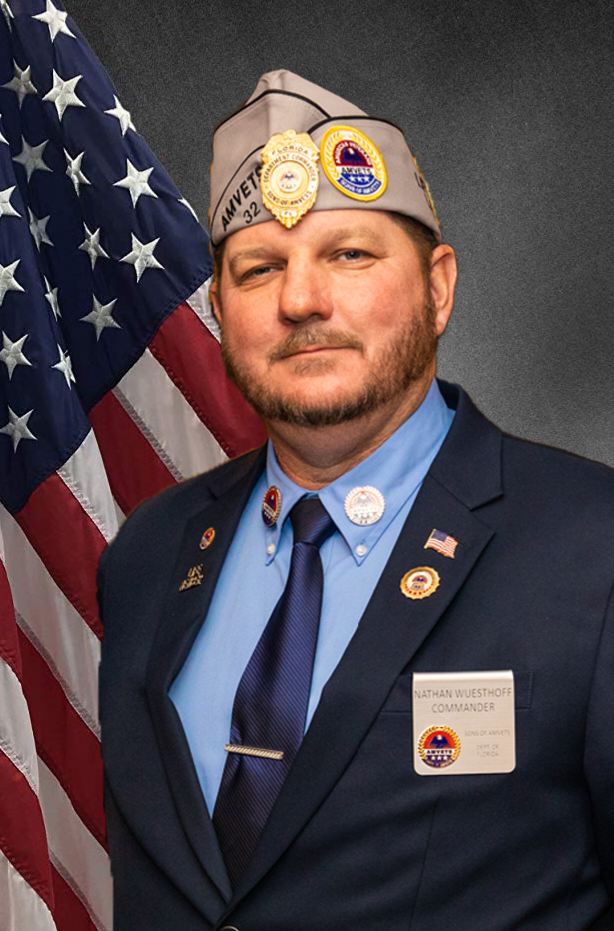 Nate Wuesthoff
Commander
2022-2023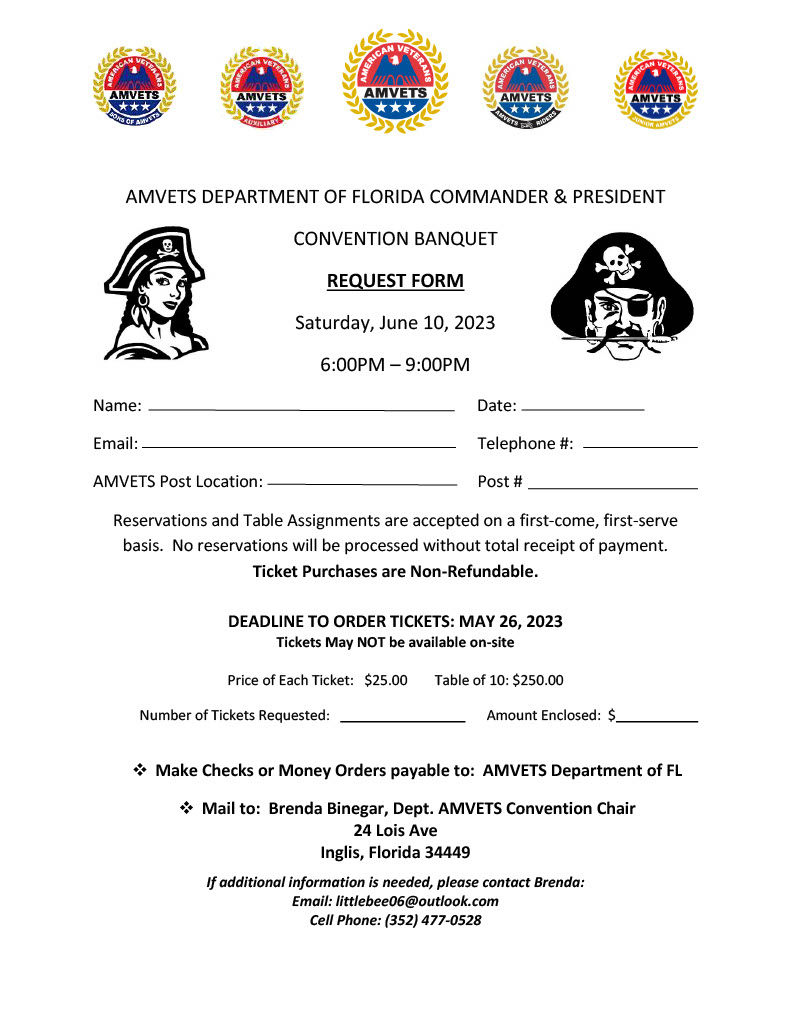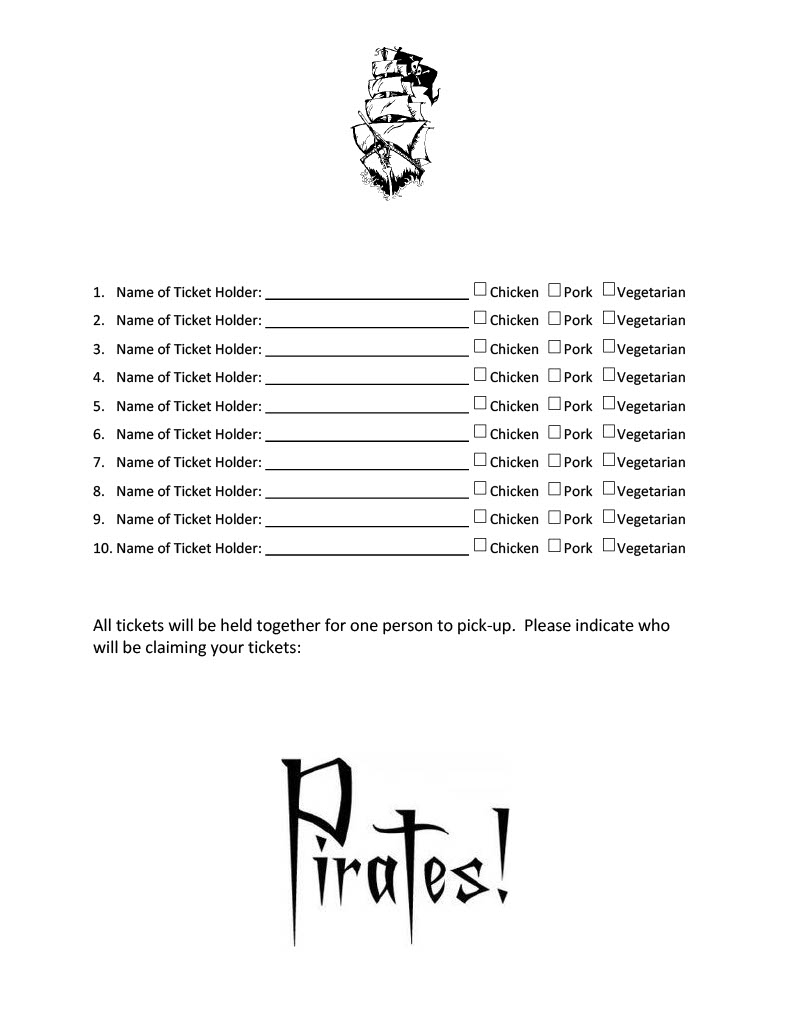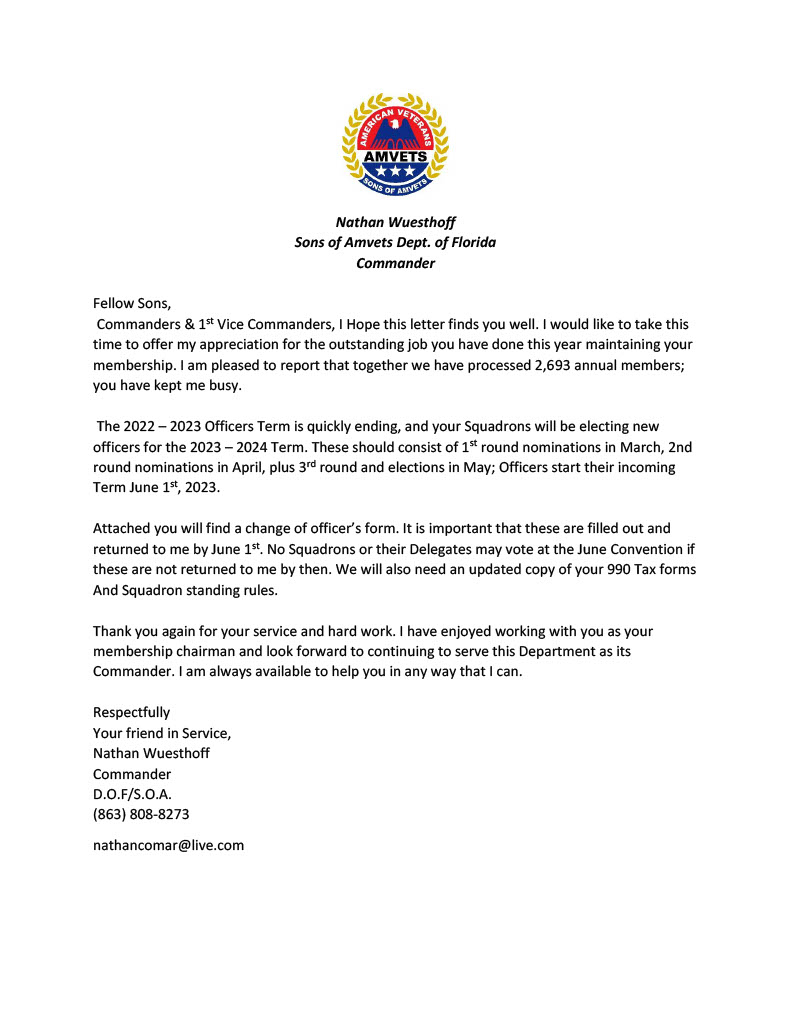 PRE-REGISTRATION FOR JUNE CONVENTION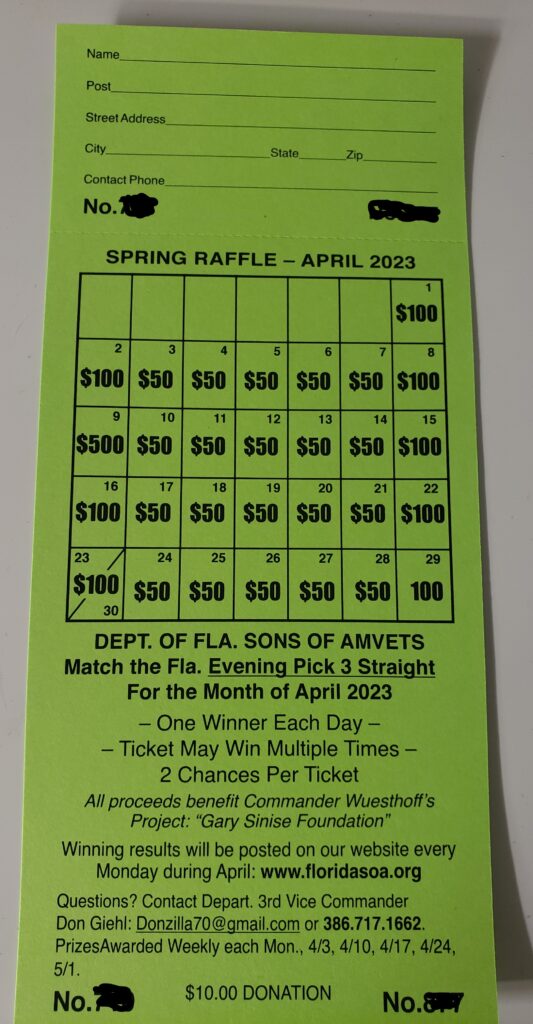 Spring Raffle
April 1st… NO WINNER
April 2nd… NUMBER 205…Paul Scholl…Post 550
April 3rd…NUMBER 585…William Howe…Post 550
April 4th…NUMBER 640…JoAnn Rosenkrans…Post 550
April 5th…NUMBER 458…SOA SQ…81
April 6th…NUMBER 101…Mary Kelly…32
April 7th…NUMBER 333…Earlene Whidden…4
April 8th…NUMBER 493…David Dean…26
April 9th…NUMBER 972…Rick Malloy…777
April 10th…NUNBER 803…Paul Abshire…SQ98
April 11th…NUMBER 002…Squad 98
April 12th…NUMBER 311…Tom Renna…15
April 13th…NUMBER 303…Steve Bentley…550
April 14th…NUMBER 073…Rita Santee…550
April 15th…NUMBER 882…Kevin Timm
April 16th…NUMBER 502…Sam Dearborn…15
April 17th…NUMBER 004…SOA 81
April 18th…NUMBER 155…Sharron Davis 4
April 19th…NUMBER 001…Rich Overland
April 20th…NUMBER 588…Marilyn Durr 550
April 21st…NUMBER 071…Dwayne Jones 4
April 22nd…NO WINNER
April 23rd…NUMBER 288…Mel Williams AUX 98
April 24th…NUMBER 600…James Thompson 15
April 25th…NUMBER 928…SOA 81
April 26th…NUMBER 029…Jack Ends 550
April 27th…NUMBER 745…Bill Hudak 81
April 28th…NUMBER 842…Mary Dougherty 32
April 29th…NUMBER 639…Lisa Fiengo 15
April 30th…NUMBER 948…SOA 81
Congratulations to the winners and thank you all for your donations to our Department spring raffle.
Yours in Service,
Don Giehl…3rd Vice Commander.
COMMANDERS PROJECT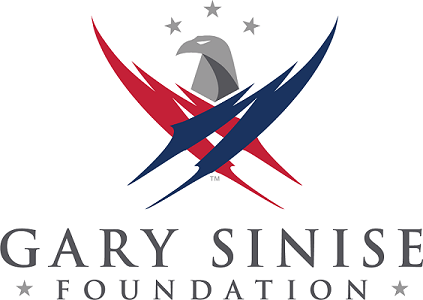 PLEAS CLICK BELOW TO DONATE.
THANK YOU
Fundraising for Gary Sinise Foundation
---
THE DEPARTMENT OF FLORIDA 2023 NATIONAL OFFICERS
PDC MICK CIESLA – NATIONL COMMANDER
PDC PATRICK HOLCOMBE – NATIONAL 3RD VICE COMMANDER
PDC MIKE X MARECEK – INSPECTOR GENERAL
PDC BILL GERRY – VAVS COORDINATOR
PNC/PDC KEN BARBER – DEPUTY LEGISLATIVE DIRECTOR
Congratulations gentlemen your leadership is what makes the Department of Florida so strong in service of our Veterans.
---
Veterans Mobility Assistance Program (VMAP)
Do you or a veteran you know need a scooter, powerchair, lift, etc.? The sons are here to help. Please download the form, fill it out, and email to Commander. You will be contacted to find out how we can help.
CLICK LINK TO GO TO WEBSITE AND SIGN UP
NATIONAL QUARTER MASTER