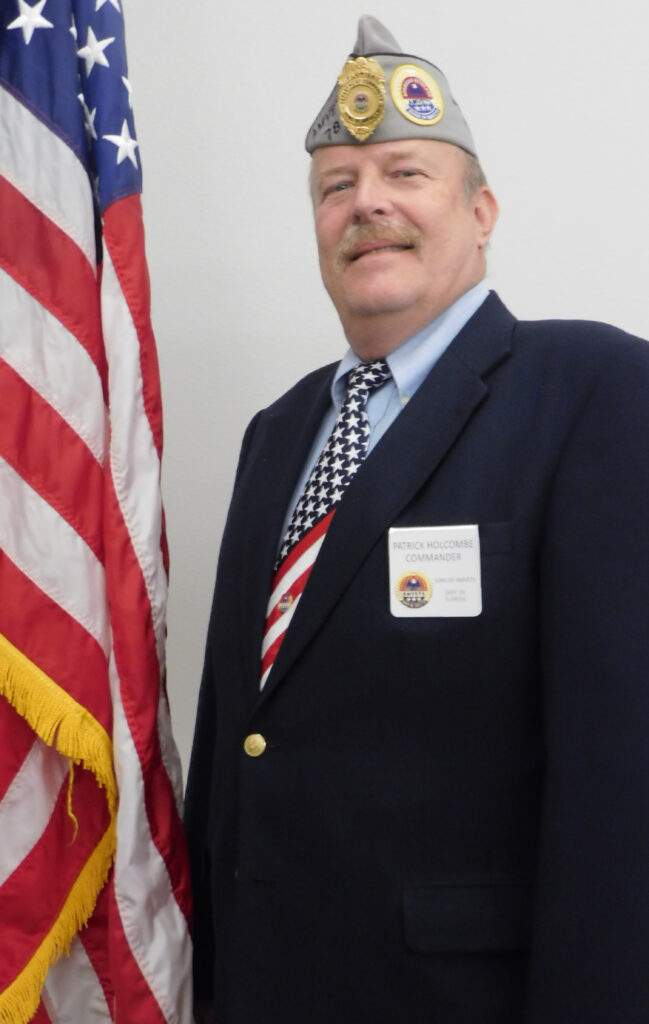 Commander Patrick Holcombe
2019 – 2022
Reminder: Don't forget to register for the Winter SOA Dept of Florida SEC Feb 18-20, 2022. Simply click on events and download your registration form.
COMMANDER'S PROJECT
Help Heal Vets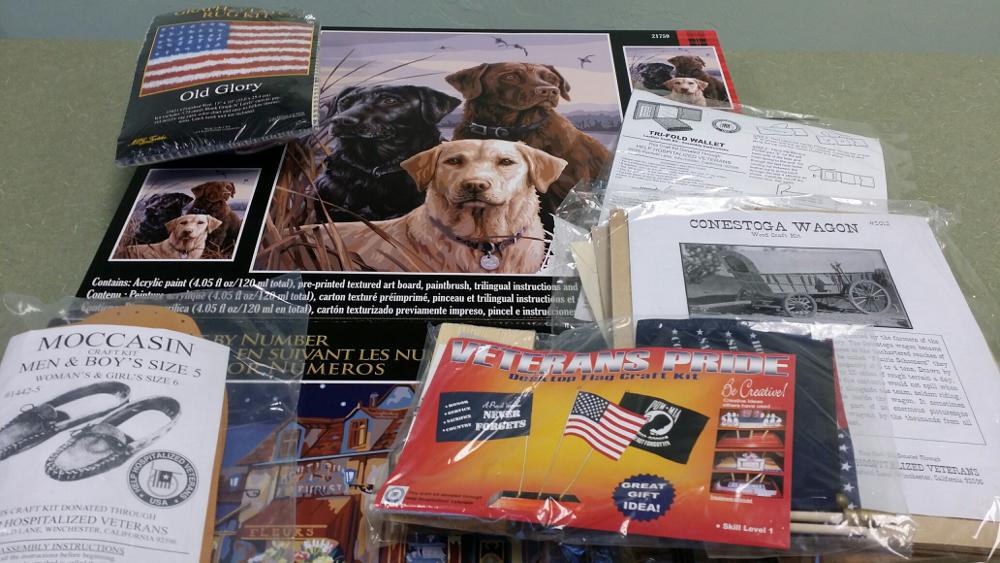 Commander Holcombe announced Help Heal Veterans as his project for 2021. We have had great success in the past supporting this outstanding organization and plan to have a close relationship with them as we serve our veterans.
Help Heal Veterans website
Veterans Mobility Assistance Program (VMAP)
Do you or a veteran you know need a scooter, powerchair, lift, etc.? The sons are here to help. Please download the form, fill it out, and email to Commander Holcombe. You will be contacted to find out how we can help.
CLICK LINK TO GO TO WEBSITE AND SIGN UP
NATIONAL QUARTER MASTER website